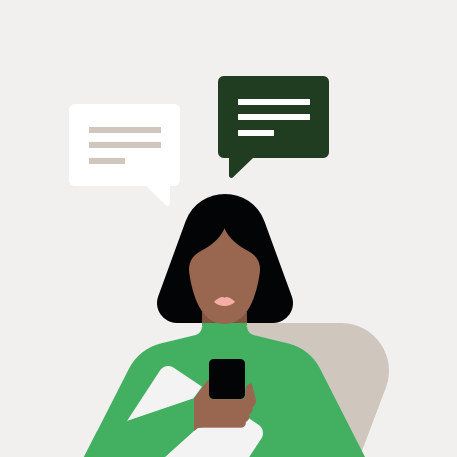 A new language launch for an Asian Pacific website
The challenge we faced
An Asian Pacific client requested two additional languages to be available for their website to attract new business.
How we approached it
Using our expertise, we identified the scope of the project and the timelines required, conducted a full RFP process to evaluate appropriate talent resources, set up new workflows and assigned internal project leads. We worked closely with local language and industry experts to ensure the content was accurate, relevant to market and reputable.
What was the result?
We localised over 1.2 million words, quality checked the full site prior to launch and successfully completed the project in 12 weeks.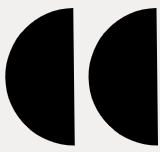 Just wanted to take a minute to send a huge thank you for all of your help with the launch! We couldn't have done it without you!"