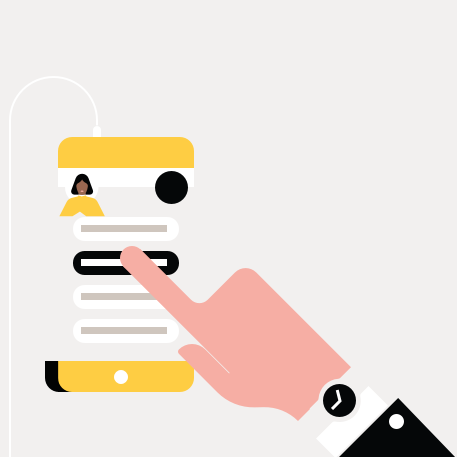 Creating a global talent hub in a developing country
The challenge we faced
Our client had made the strategic decision to create a talent hub for their business in a developing country. The challenge lay in the country having little to no corporate infrastructure and being outside the reach of usual Global Mobility and Compensation support structures. Everything had to begin from scratch and had be to fully researched, applied and road tested.
How we solved it
Our team supported multiple global work streams to bring the initiative to life. We helped them form an end-to-end offering. Starting with external and internal talent acquisition, progressing to marketing potential moves. Then to mapping an attractive and reassuring employee experience, finding partners to support the physical moves. And finally, to in- location settling in services.
Client feedback was critical at every stage. The key to success was listening to the client as well as the individuals, and staying flexible so we could adjust the approach to suit the employees, the business and its goals.
What was the result?
Our client now enjoys a fully researched, comprehensive, fit-for-purpose talent hub offering with a stream of inbound, high-potential individuals supported by a comprehensive reward package.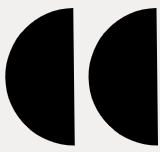 This was a broad and complex project that was incredibly important to get right. I was delighted with the openness and responsiveness of the Quartz team and we all feel the project was a real success!"